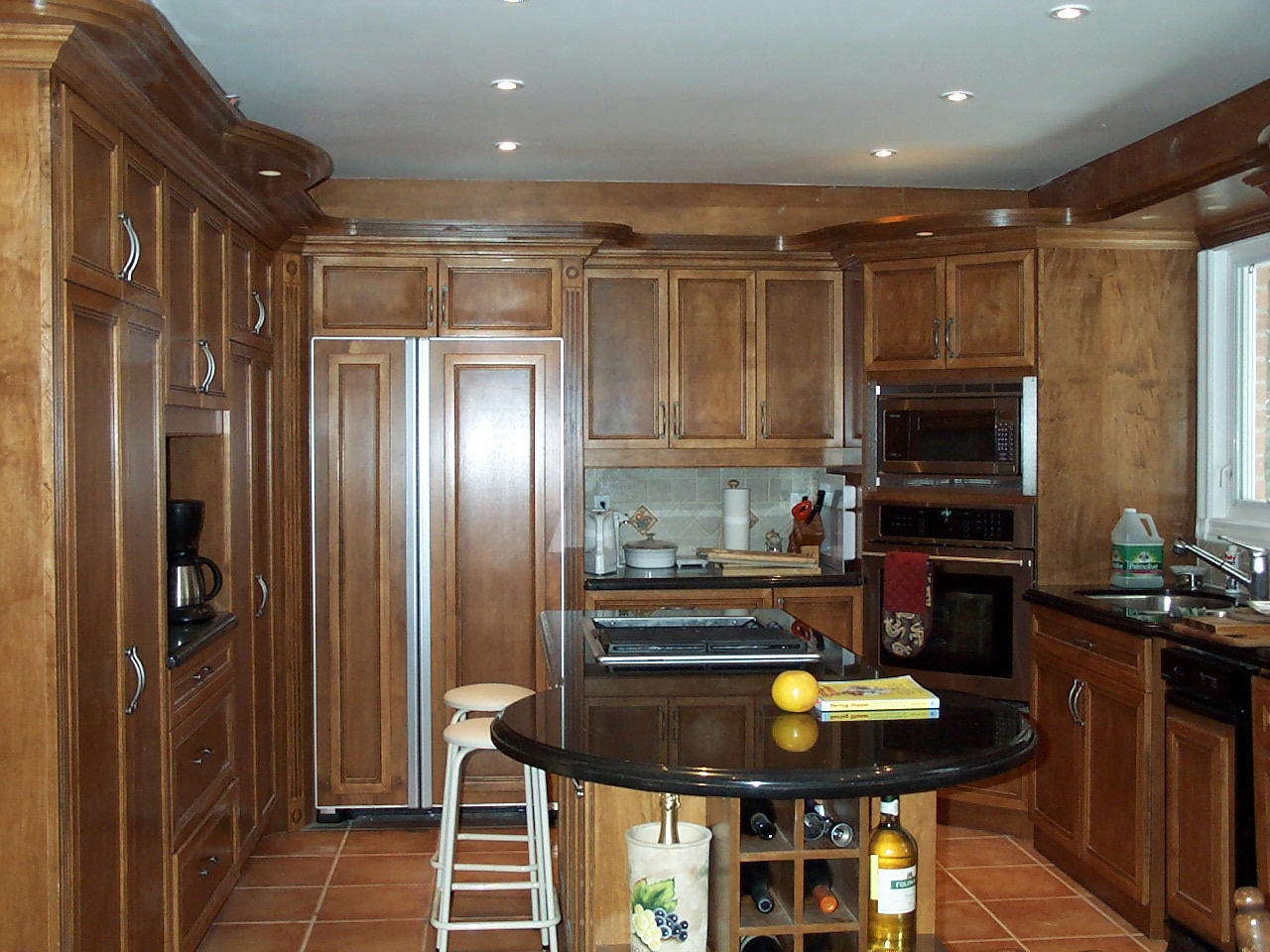 Our Company manufactures and sells kitchen and bathroom vanities.We provide excellent design and service.
Since you are buying directly from the manufacturer, there is a high degree of flexibility. We make our products
locally in Toronto so the quality can be maintained. Whatever the size of  your job, you are welcomed to bring
your plan and discuss with us.

We are constantly updating our website. Please visit again.
NUMBER OF VISITORS AFTER    :